---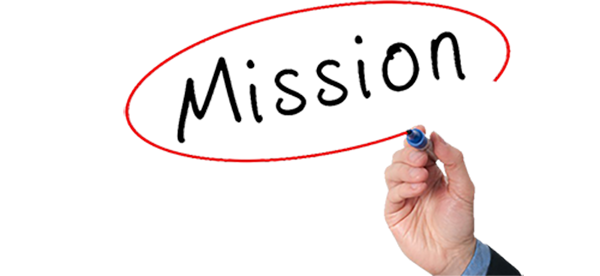 What's truly important to us as an Organization?
Our business was built on honesty, hard work, and customer service. Without our customers, we wouldn't be here today. We appreciate your loyalty and trust in us to bring you top quality products from around the world.
Our goal is to simply bring you a taste of home!
---

In our spare time, we try to invest, serve, and support our local and global communities.
We just simply want to make a difference and lend a helping hand. Our business was built on honesty, hard work, and customer service.
---
Miqueas 6.8 is a charitable organization that operates a children's home in the village of La Colorada, El Progreso, Honduras.
Their vision is to raise children who have been abandoned, neglected, and abused, and provide them with love, care, education, encouragement, and good moral values so that they will have the ability to lead the future generations in Honduras.
See more at: miqueas68.org.
Bombay Teen Challenge exists to restore hope and dignity to the victims of sex trafficking by rehabilitating and empowering them with sustainable opportunities through education and vocational training.
In 2016 alone, our outreach team worked with 3,837 people and fed 3,742 widows and patients in the districts. Bombay Teen Challenge is intervening to rescue, rehabilitate and restore victims of human trafficking through advocacy initiatives, opportunities of empowerment and safe shelter.
See more at: bombayteenchallenge.org.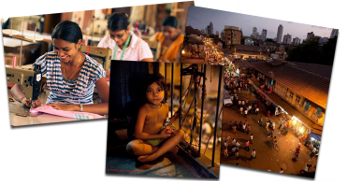 Love Without Reason (LWR) is dedicated to helping children and adults born with facial birth defects by bringing life-changing, reconstructive surgical procedures to those of the developing world.
Their story is so encouraging and the work they do is so important! If you haven't heard their story, or just want to learn more:
See more at: lovewithoutreason.org.